Passat 25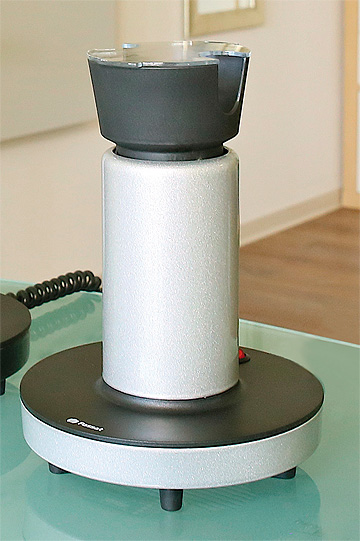 The new basic heater Passat 25 / 25 E with a heating capacity of 220 Watt is the tried and tested help in the optician's workshop and in the sales room when a fast adjustment of customer frames is needed.
The device is available in a free standing table or a fitted version.
The optimal heating capacity ensures a particularly fast heating.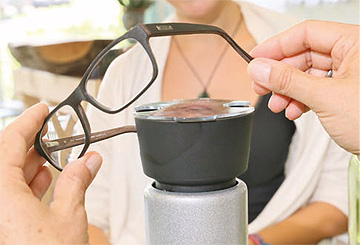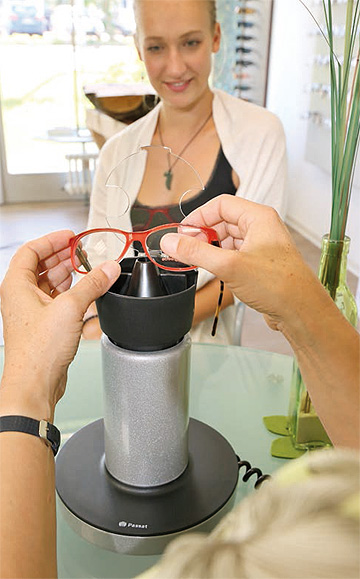 To heat specific spots, open the lid and put the spot heating jet onto the heater to warm narrowly defined areas of temples or nose bridges.